Media Release 17 October 2019 — Fulbright New Zealand is pleased to congratulate this year's recipient of the Fulbright NZ Scholar – Visual Artist Award, Campbell Patterson from Dunedin. The annual award is for an outstanding New Zealand visual artist to undertake a ten-week residency at Headlands Center for the Arts in Sausalito, California, United States.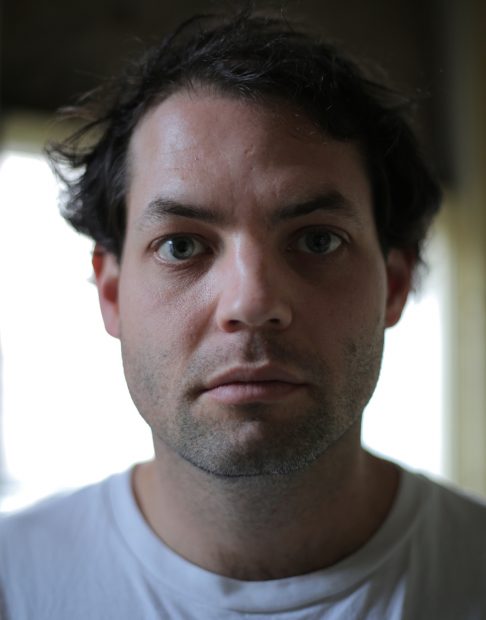 While on the residency next year, Patterson will explore and expand his art practice with film, performance and temporary sculpture and plans to investigate ideas surrounding housing insecurity and the discomfort resulting from not having a reliable home foundation.
"I would like to focus on the issue of housing as it is redefined due to the pressures of an increasing population and the idea of 'home' being challenged by this reality. I am interested in exploring the effect on mental health and the underlying discomfort that springs from not having a solid or reliable foundation."

Campbell Patterson
Patterson received the Frances Hodgkins Fellowship in 2017 and was Artist in Residence at McCahon House in 2015. He graduated with a BFA from University of Auckland's Elam School of Fine Arts in 2006.
Patterson's work explores issues related to time, repetition, discomfort, humour and routine – and he works in many mediums, painting, sculpture, sound/music, writing and film. He regularly exhibits at Michael Lett Gallery in Auckland and has a new short film at AURA Festival of Artists Moving Images in Wellington in October 2019. Other recent exhibitions include 'call sick', Dunedin Public Art Gallery (2017), 'Art as a Verb', Artspace, Sydney (2015) and 'Made Active: The Chartwell Show', Auckland Art Gallery Toi o Tamaki (2012).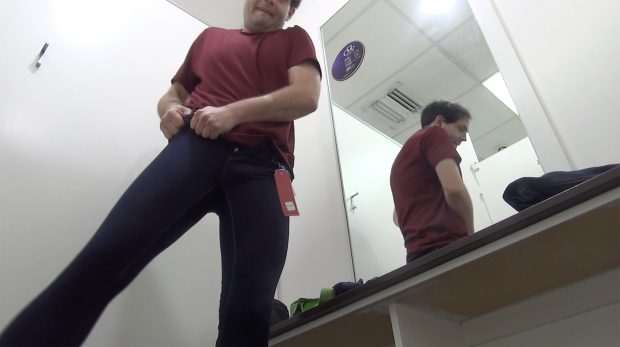 Penelope Borland, Executive Director of Fulbright New Zealand, says the Headlands Center for the Arts in California is renowned for being a supportive and creative environment and she is excited to see how Patterson's work will develop while on the residency.
"It's a unique opportunity to explore artistic endeavours away from the pressures and distractions of everyday life in New Zealand, and to work alongside other artists from around the US and the world.

The cross-pollination of creativity, ideas and experiences is a core philosophy of Headlands and reflects the main goal of the Fulbright exchange programme – to increase mutual understanding and empathy between people for a more peaceful world."

Penelope Borland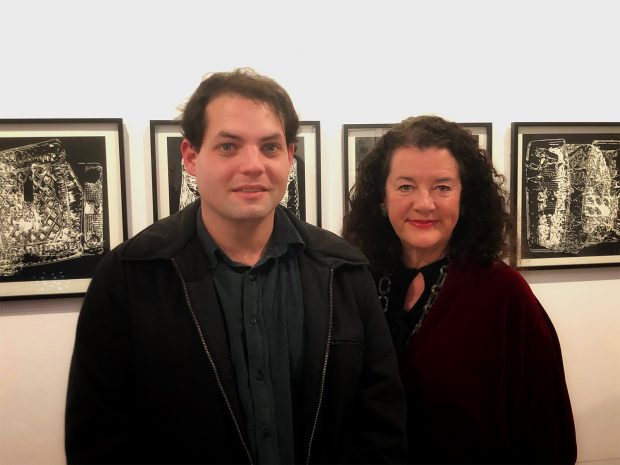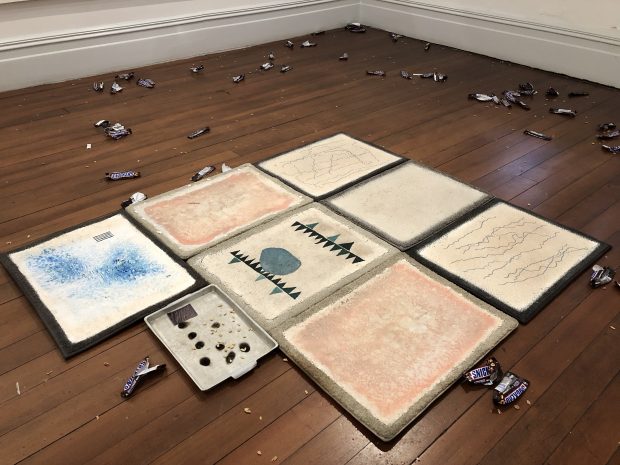 Patterson is looking forward to developing his work in an unfamiliar place, and building new relationships with other artists and professionals while on the residency.
"I want to react to and experience new and unexpected things, make new connections, get out of my comfort zone and hopefully complete and resolve some new work and ideas."

Campbell Patterson
The Fulbright NZ Scholar – Visual Artist Award is granted to one recipient each year and is valued at US$24,000 towards a ten-week artist residency at Headlands Center for the Arts. Past alumni of the award are Emma Fitts, Rebecca Swan, Steve Carr, Simon Morris, Phil Dadson, Ruth Watson, Brydee Rood, Mark Braunias and Richard Maloy.
Fulbright New Zealand also welcomes applications from artists for the annual Fulbright Graduate Awards and Scholar Awards. This year Emma McIntyre is undertaking an MFA at Art Center College of Design in Los Angeles, California, on a Fulbright Graduate Award and Fiona Amundsen is undertaking a research project at CalArts in Santa Clarita, California on a Fulbright Scholar Award.
---
About Headlands Center for the Arts
Headlands Center for the Arts is a multidisciplinary, international arts campus in Northern California dedicated to supporting artists, the creative process, and the development of new innovative ideas and artwork. The Headlands campus comprises a cluster of artist-rehabilitated military buildings located at historic Fort Barry in the Marin Headlands, just north of San Francisco in the Golden Gate National Recreation Area. www.headlands.org/
About Fulbright New Zealand
Fulbright New Zealand opens doors for tomorrow's leaders and thinkers through life-changing educational and cultural exchanges between New Zealand and the United States. Established in 1948, more than 3,400 exchange awards have been granted, sending over 1,900 New Zealand graduate students, artists, academics, teachers and professionals on exchange to the US and welcoming over 1,570 Americans on exchanges to New Zealand. Read more here.